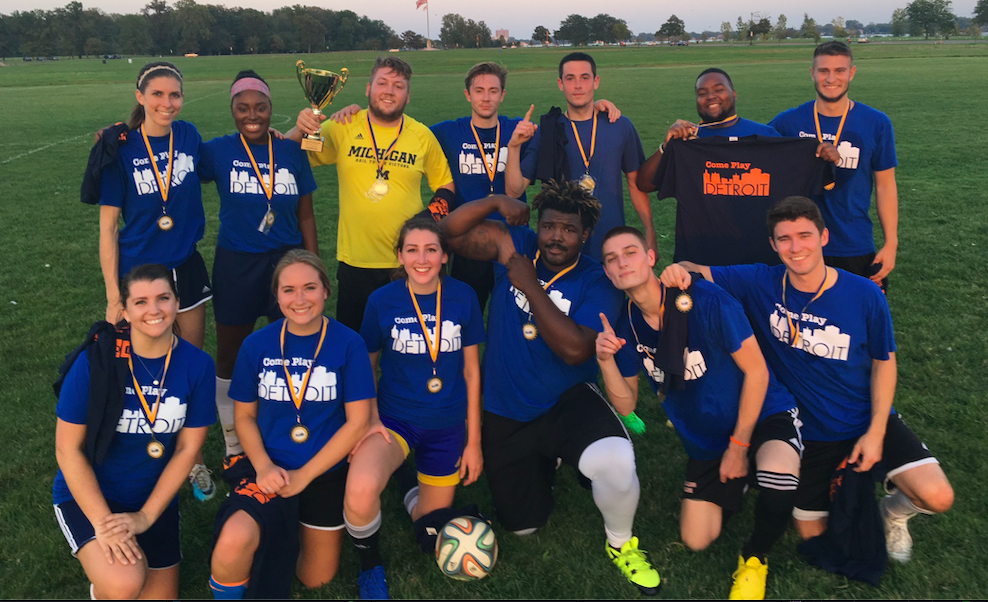 About Us
ComePlayDetroit (CPD) was founded to create active and social experiences in Detroit.
In addition to organizing and operating intramural sports leagues, CPD hosts corporate events and partners with community organizations to activate, fundraise, and provide the PLAY in Live, Work & Play! CPD leagues and events provide an opportunity for young adults to achieve a dynamic lifestyle and become integrated with their community socially, professionally, and philanthropically.
Check out our leagues and events!
What Our Players Are Saying
The one time of the week that is "me time" and that I perceive as my bringing intentionality to self-care is playing in ComePlayDetroit's draft basketball league. I've literally moved back to Detroit twice in the past decade due to missing it so much when I was gone. Gratitude abounds to Justin Jacobs for creating CPD

Dan Horwitz
Playing for CPD has been one of my favorite experiences as an adult! I always call Thursday the "best day" because it's kickball day! CPD is a social yet fun environment to be a part of! I love being able to play with my friends/team and meet knew people at the same time!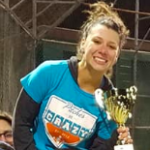 Blair Schwartz